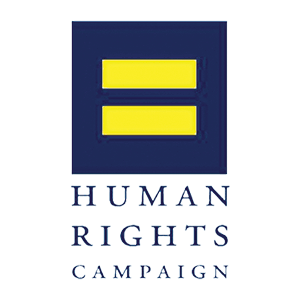 On Saturday, February 3, Audra McDonald will be recognized at the Human Rights Campaign's Greater New York Gala. They will honor her with the National Equality Award in recognition of her outstanding efforts in standing up for LGBTQ rights. In 2011, she joined pro-equality marchers in Albany to lobby New York state senators in the days leading up to their groundbreaking vote for marriage equality, and in 2009, she joined Twitter to promote the cause, using the Twitter handle @AudraEqualityMc.
HRC President Chad Griffen said, "From the Broadway stage to the silver screen, Audra McDonald has captivated and inspired audiences around the globe in a truly profound way. Most importantly, she uses her incredible talent to help make the world a better place by speaking out for the vulnerable and the oppressed. We are proud to recognize such a vocal advocate for LGBTQ equality at this year's Greater New York Gala."
Audra is also the 2009 recipient of the Ally For Equality Award from the organization. You can watch her acceptance speech here.
---