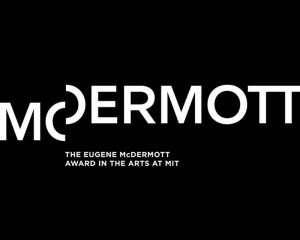 Established in 1974 by MIT's Council for the Arts, the prestigious McDermott Award includes an artist residency, gala, public program, and a $100,000 prize that symbolizes an investment in the recipient's future creative endeavors.
In Audra's statement about the topics of her upcoming residency, she remarked, "Art is not just something beautiful that we experience in a theater or museum. Art can also be painful or make us feel vulnerable, but in that discomfort it has the power to be illuminating, transformative, and revelatory," she said. "As in life, art must relish the joys while also embracing the suffering and struggle — a paradox that epitomizes the human experience. My greatest hope is that art helps us as a society to find common ground, to create dialogue, and to understand each other in new and meaningful ways."
MIT says, "The goal of the residency is to provide the recipient with unparalleled access to the creative energy and cutting-edge research at the Institute, and to develop mutually enlightening relationships with MIT students and faculty."
Past recipients include David Adjaye, Olafur Eliasson, Robert Lepage, Gustavo Dudamel, Bill Viola, Suzan-Lori Parks, and Santiago Calatrava.
Learn more about the award and Audra's residency here.
---